Rent a Car from your Mobile

From this TIPOA website you can rent a car worldwide.
Using a tablet or computer, a map will display all of our nearby locations. Making it easy for you to choose the most convenient one. Use the Zoom to view rental rates.

To get started enter your required pick up location in the search engine together with your dates & times and click on SEARCH.

If no availability is shown (no car photos displayed) after entering your search criteria, then please try changing the location, day or time, as not all of the locations are open 7 days-a-week or 24 hours-a-day.
Airports are likely to be open longer hours and offer cheaper rates with a wider choice of inventory.
Selection of Rental Rates
Mitsubishi Space Star or similar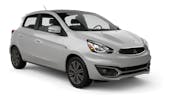 1 day in March,
Amsterdam Central Station, Netherlands
Nissan Qashqai or similar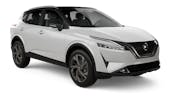 ✔
Air conditioning
✔
Manual Transmission
4 days in February,
OXFORD Europcar Oxford, United Kingdom
Toyota Auris or similar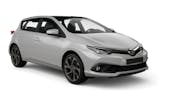 ✔
Air conditioning
✔
Automatic Transmission
✔
Bluetooth
5 days in February,
Bodo - Airport, Norway
Click on the red chat button for 24/7 support. Please note we do not supply quotations via this chat support service.
Copyright 2020 carhire.lu. All rights reserved